Smartavlink's OEM services can be from three parts : First, OEM orginal solutions from PCBA , meet different applications fields ; Second , OEM different toolings , meet different brands design ; Third , OEM packing , with color box, special labels…always have one for your stype .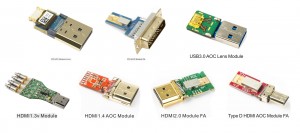 OEM Module
Custom PCBA solutions for special application .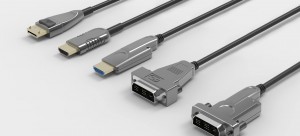 OEM Toolings
Custom different toolings meet different customers brands .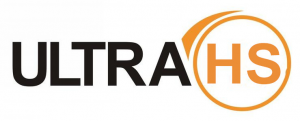 OEM Packing
Custom packing box , design special labels all are welcomed .
ON DEMAND, CROSS PLATFORM, CROSS USER

Smartavlink has the capacity to provide one-stop photoelectric conversion solution, covering selection, design and manufacture areas. Since 2013, with nearly 8 years experience in the fields of AOC (HDMI 2.1 AOC , HDMI 2.0 AOC , DP 1.4 AOC , USB 3.1 AOC ,  USB Type C AOC  , DVI AOC …), Smartavlink is ahead of our peers. In the past 8 years, Smartavlink provided OEM/ODM service to over 300 brands worldwide, covering medical, military, education and audio&video projects.