Smartavlink AOC Special Advantages
Smartavlink is not only an AOC manufacturer, but are also an innovative company that focuses on optical and electrical conversion development.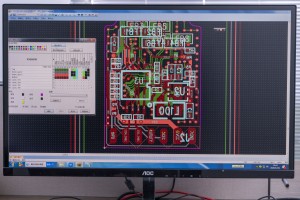 Smartavlink has a number of more than 10 years of experience in the development and design team, from software and hardware , from the underlying product design to finished product assembly testing. We are the first company in the world to receive HDMI 1.4 ATC 31m certificate, the first company in the world to receive HDMI 2.1 ATC certificates of 20m, 15m. Our HDMI 2.1 ATC certificate covered 5m, 7.5m, 10m ,15m,20m lengths. Can meet most brands needs .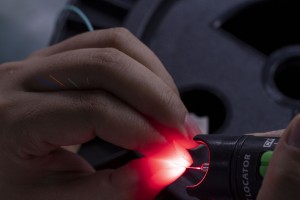 Smartavlink was founded at the beginning of adhering to the concept of quality first, adhere to the quality of no future. We has been praised by ISO9001 as well as customers and peers in the cable filed. Provide a two-year warranty and life-long technical support.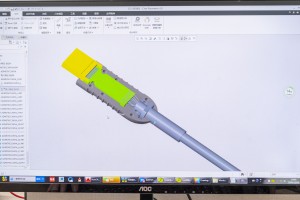 Smartavlink started in 2013 for 9 years on the AOC research and development design, product line covering HDMI AOC, DP AOC ,DVI AOC , USB AOC , Type C AOC and AOC ODM projects. From product design, development, assembly, testing, packaging, and shipping , we provide customers with one-stop service , can efficiently and quickly serve customers to meet the needs of the market. Now our shipments are up to 1000Kpcs per year .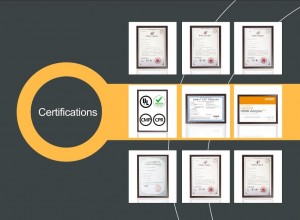 SmartAVlink also has the following approvals certification showing that we have the knowledge and experience to provide reliable optical-electric solutions to satisfy worldwide compliance. HDMI 2.1 ATC / Plenum & CPR rated / ISO9001 / ISF / HDMI 1.4 ATC /  CE Approved /  FCC Approved / RoHS compliance .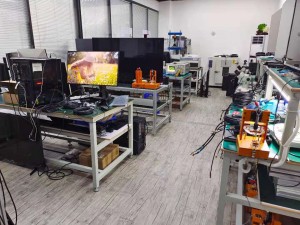 Smartavlink full ranges of test devices , it is like a test lab , different brands TVS and  TV boxes , Murideo , newest 3080/3090 , Quantum , Eye Diagram test … In our company , test devices can almost meet all customers test request . These helps us solve the compatibility a lot .