SmartAVlink, Your reliable Optical-Electric solution provider.
SmartAVlink started Optical-Electric conversion technology in 2013. Our optical and electrical conversion products including HDMI, DP,USB Type-C, DVI AOC's (Active Optical Cables) and relative Optical-Fiber Engine.
Smartavlink is not only an AOC manufacturer, but are also an innovative company that focuses on optical and electrical conversion development. With: 
Strong R&D capacity and precise inspection equipment
Scientific and extremely strict BER (Bit Error Rate) testing system in place
Unique QR Code tracking system
Ever-improving R&D team
Professional and highly prompt service
Strict quality control capabilities
SmartAVlink also has the following approvals certification showing that we have the knowledge and experience to provide reliable optical-electric solutions to satisfy worldwide compliance.
HDMI 2.1 ATC / Plenum & CPR rated / ISO9001 / ISF / HDMI 1.4 ATC /  CE Approved /  FCC Approved / RoHS compliance .
SmartAVlink, Your reliable Optical-Electric solution provider.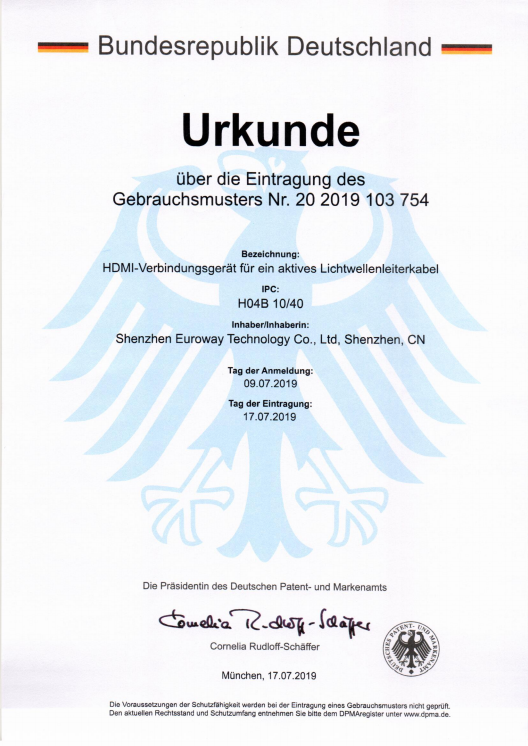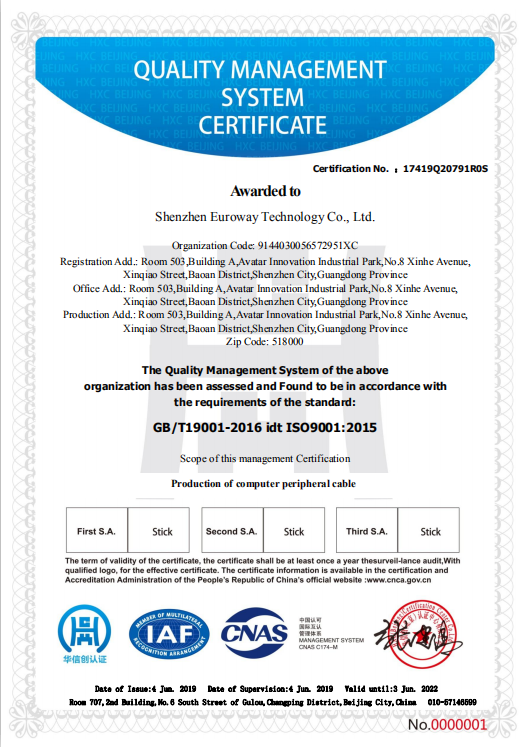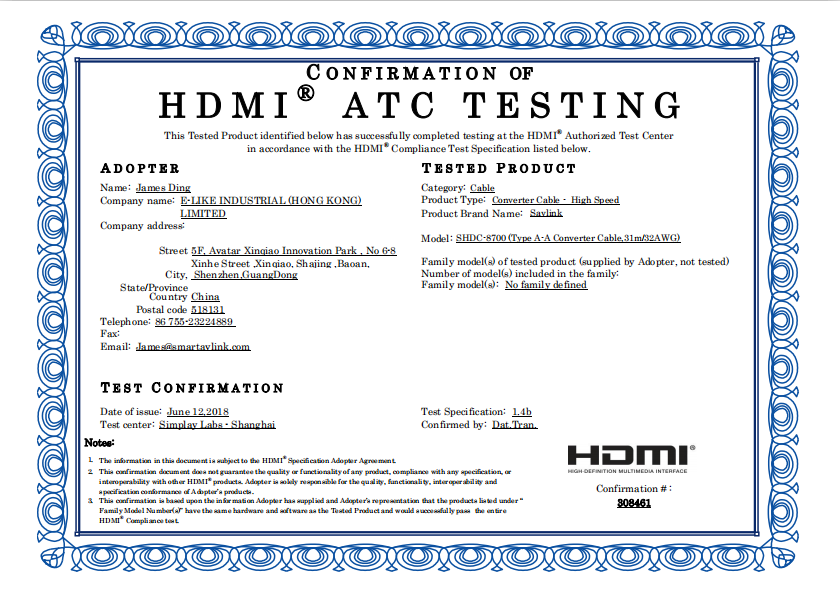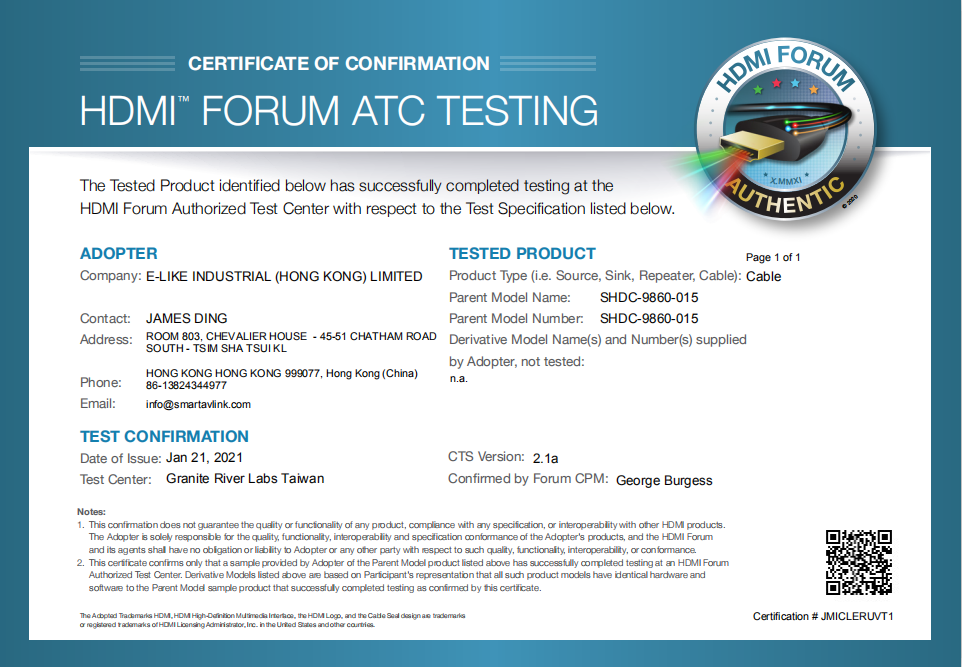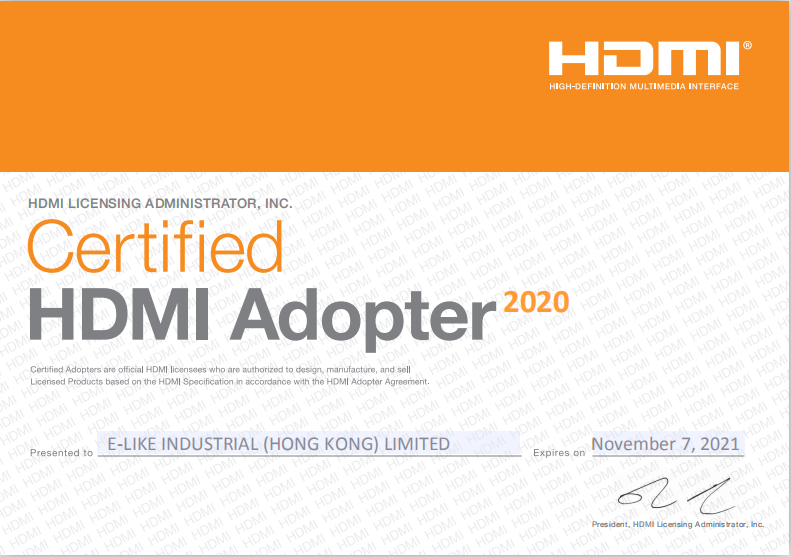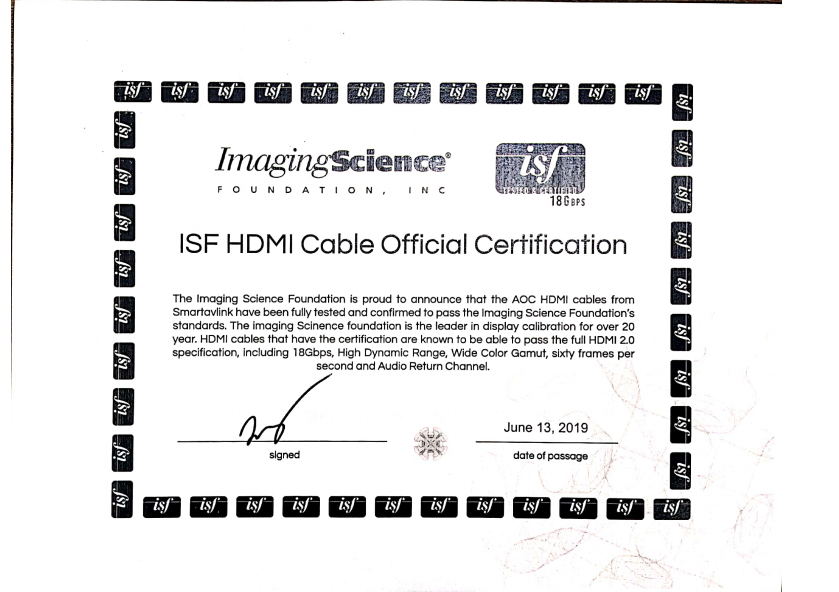 SmartAVLink, is a leading AOC manufacturer specializing in the design and development of high-quality audiovisual connectivity solutions. With over a decade of experience in the industry, we are dedicated to delivering cutting-edge technology that enhances the audiovisual experience for professionals and consumers alike.
Our extensive product range includes HDMI AOC cables, DisplayPort AOC cables, USB AOC cables, and other audiovisual connectivity solutions that are designed to meet the highest industry standards. We use only the best materials in our products and follow strict quality control processes to ensure optimal performance and longevity.
At SmartAVLink, we understand that our success is built on the success of our customers. That's why we provide exceptional customer service and support to help our customers choose the best solutions for their needs. Our professional and friendly staff is always available to answer any questions you may have about our products.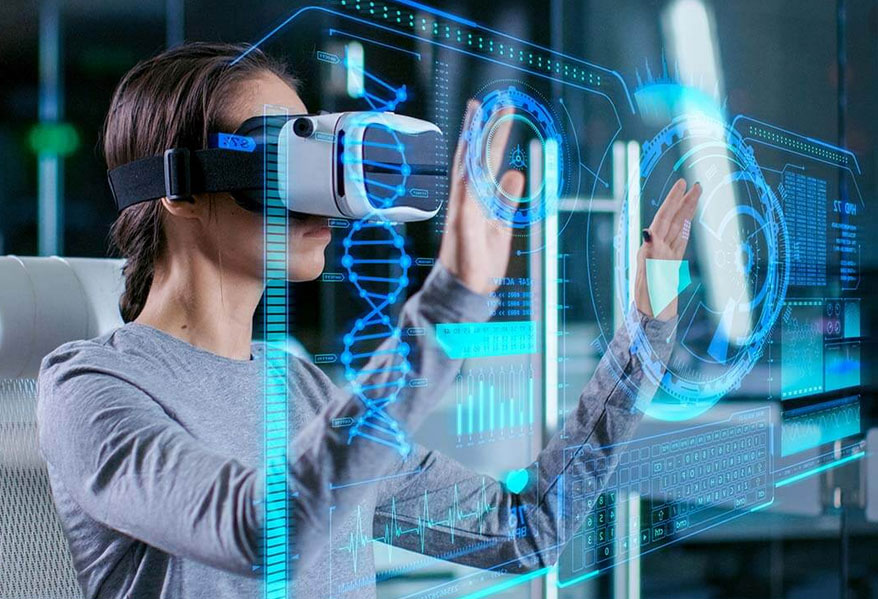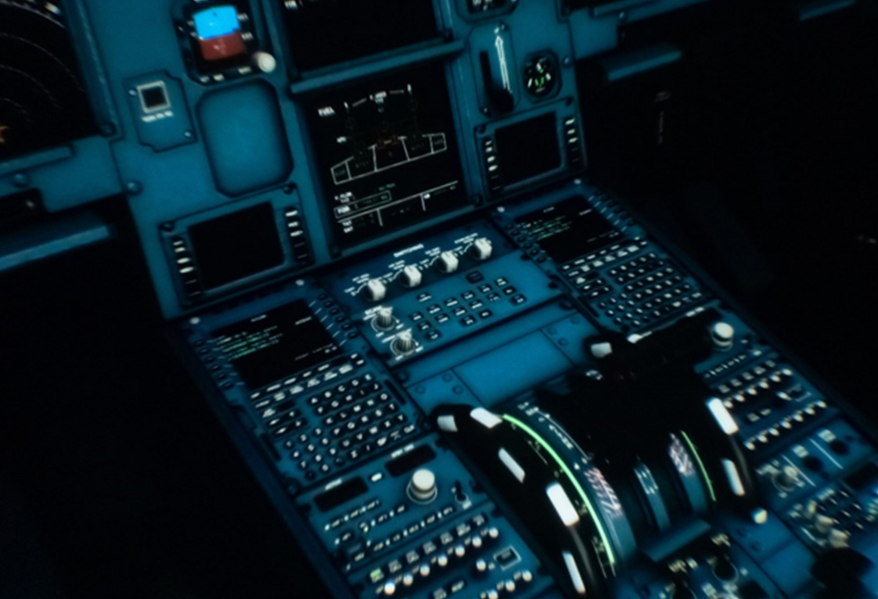 As a trustworthy AOC manufacturer, we are dedicated to innovation and are constantly exploring new and emerging technologies to stay ahead of the curve. Our team of experts is passionate about designing and developing state-of-the-art products that meet the needs of modern-day audiovisual enthusiasts. We are committed to making our products accessible to everyone, regardless of their budget. Our products are priced competitively without sacrificing quality, ensuring that everyone can enjoy the benefits of cutting-edge audiovisual technology.
Our commitment to quality, innovation, and customer service has earned us a reputation as one of the leading AOC manufacturers in the industry. We are proud of the positive impact our products have on our customers' lives, and we are dedicated to providing the best products possible.
Thank you for choosing SmartAVLink as your AOC manufacturer. We invite you to explore our website and discover how our products can enhance your audiovisual experience. If you are interested in our products or have related questions, please feel free to contact us.